Nancy Owens Studio LLC was founded by Nancy Owens, an artist and landscape architect, and is a Women-Owned Business Enterprise certified by New York City and New York State.
Nancy Owens Studio has been awarded one of eight City of New York Parks and Recreation Design Excellence Requirements Contracts. Recent projects include the 30 million dollar reconstruction of Astoria Park in Queens, the master plan and design of a waterfront park at Fort Totten, the design and construction of St. James Park and Playground in the Bronx, a new interpretive signage system along the route of the Old Croton Aqueduct.
Publications & Awards
2018
For full article by By Danielle Woodward, click here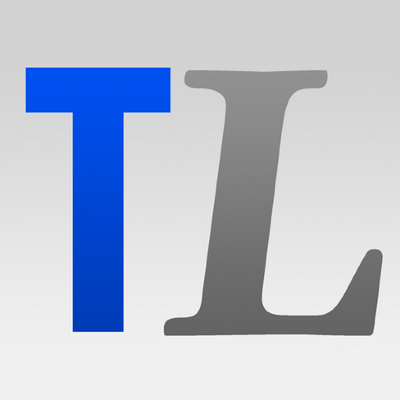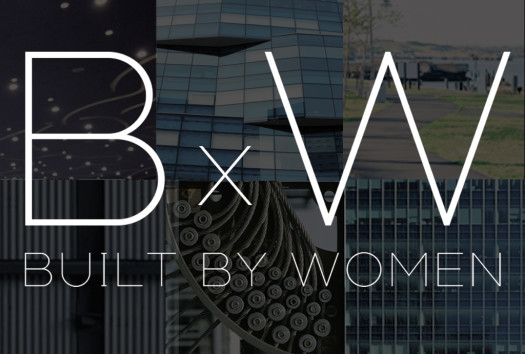 The Team R8 around Jonathan Kirschenfeld, Karen Kubey, Nancy Owens, Susanne Schindler, Brian Schulman and Erin Shnier can be seen as a good example of "activist desginers" or "applied sociologists". In their work, Team R8 put their design and architecture expertise entirely to use to find creative solutions for New York City's pressing affordable housing crisis.
2011, ASLA-NY Award, Fort Totten North Park
2011, ASLA-NY Award, Fort Totten Park Conceptual Master Plan